When you buy ASSIST CARD travel insurance, you get instant access to a package of unique services. Our representatives are available 24 hours a day, every day of the year, and are specially trained to assist you with whatever happens. It could be an emergency medical situation or a simple question about your travel destination… There are many unforeseen events that can have great impact on your vacation or business trip. ASSIST CARD will be there to assist you at anytime, anywhere and for any reason.
Cashless & Medical Benefits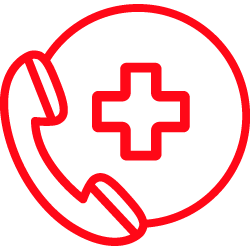 Our specialized assistance teams provide 24/7 coordination of medical services anywhere in the world.
No claim forms and no out-of-pocket expenses when requesting medical assistance.
Insurance and assistance under one roof.
In-house developed assistance network in 190+ countries.
24/7 Assistance Network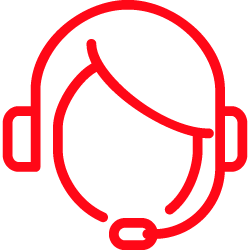 Wholly-owned assistance centers in 8 countries.
Real-time assistance worldwide via phone, email and our unique mobile application.
International certification in assistance services for travelers and customer service.
Multilingual service coordinators.
Global Footprint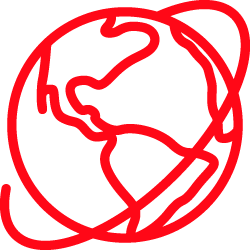 45 years of trustworthy experience providing assistance services around the globe and around the clock.
Global reach featuring local presence in all major airports in Latin America.
Business offices in North America, South America, Europe and Asia.